Take your regular camping gear, strap it all on, save loads on train fares and hostel costs by camping wild, which is harder by train, as it dumps you in urban areas mostly. The worst issue you have is your frame might be too heavy. It was a revelation when I figured out that the tires aren't supposed to be mushy. A road, touring or slick tread pattern is noticeably easier. To extend the bikes' useful range, you may want to consider a gas or electric aux drive. Riding halfway up it on a cheap unsuitable 1x6 speeds, knobbly mountain- bike may cost exactly the same effort as all the way to the top on a great bike. Also I shouldn't really be promoting brands but get something called NanoProtech and put it on your chain.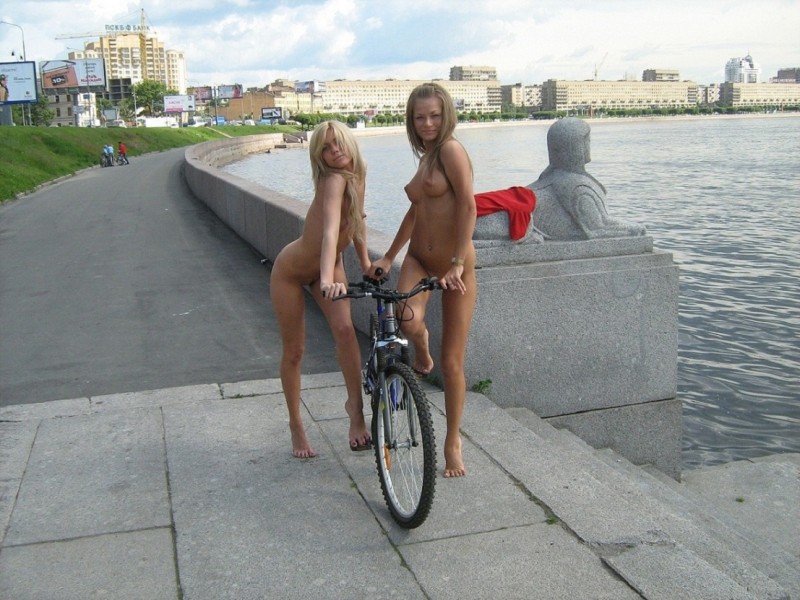 Imagine you live next to a mountain: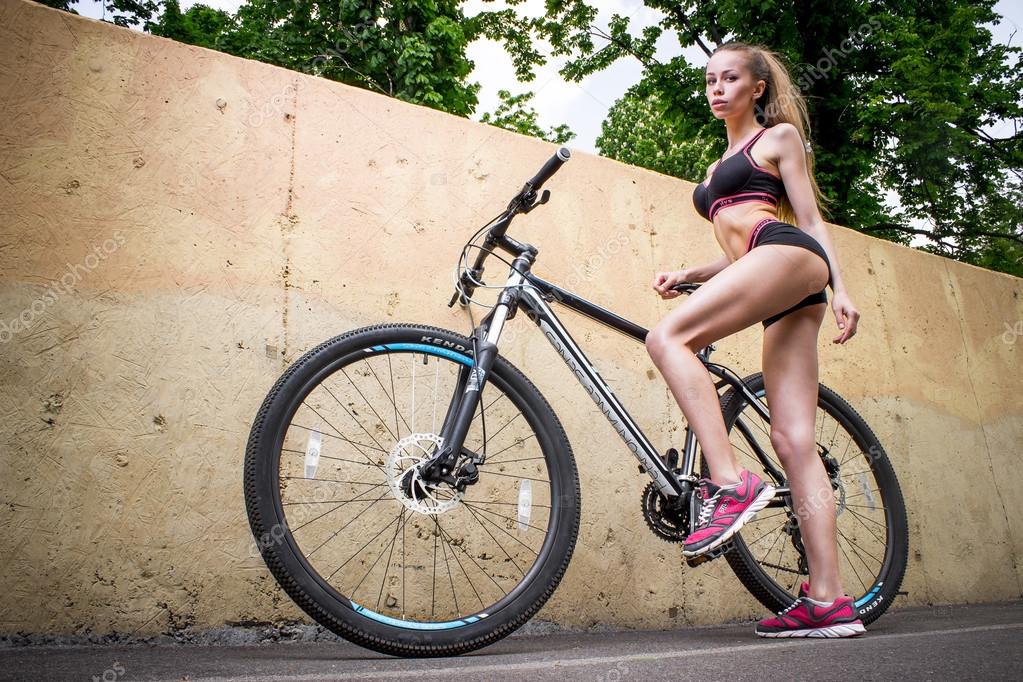 Naked young beauties ride bikes in the woods
So discretion is preferred and they are usually quick to act without much in the way of gamesmanship. The biggy is knobbly tyres if you have them - these actually soak up a lot of energy. First, I tend to agree with those that say, "save your money for a new bike, don't upgrade your current one". I didn't even know that was a thing you could do, but it worked: There is very little worth keeping through an upgrade. I am going to echo some of the current answers a bit, but I have a tiny bit to add. Keep the drive train clean, lubricated and adjusted properly to extend the life of the sprockets and chain and keep it as efficient as possible.