I don't want to date until it is final but thought I could start making some connections. I wanted to reach out to an old crush. You can't accurately judge what is appropriate right now. Yes, most of my friends are from high school or work. I wish you nothing but the best moving forward. Yes I know it's for business I just thought Facebook and email seemed too personal and implied a commitment.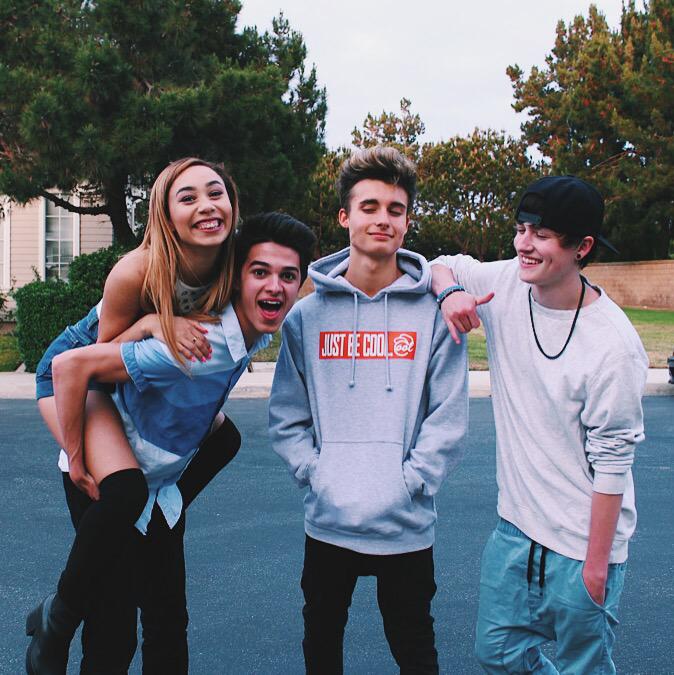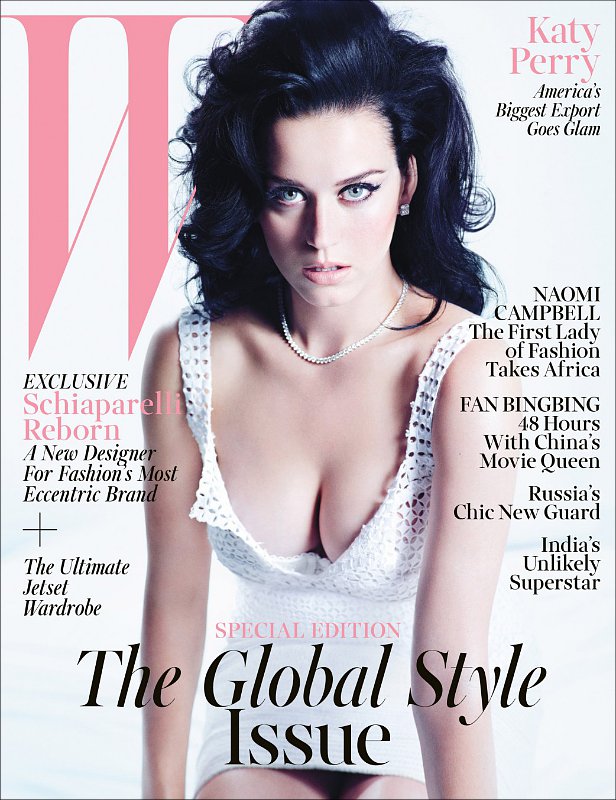 Spouse was unfaithful and has moved out and on with life while we go through the process.
Reconnecting with an old crush as adults? Any ideas to not seem creepy?
I can see what you are saying and agree maybe now isn't the right time since there is so much still going on. I don't want to seem creepy but I also don't want to just forget about it. Personally, I think FB would be better. Maybe email is best. You're in a different situation. I am going through a divorce. I dont think it would be creepy, most guys would be flattered.